Page Navigation
Noé Duchaufour-Lawrance is a French designer working across a wide range of disciplines and materials to create a unified body of work with a narrative deeply rooted in nature. 
Born in the south of France in 1974, he followed the footsteps of his father, with an academic training in sculpture from the École Nationale Supérieure des Arts Appliqués et des Métiers d'Art, followed by a degree in furniture design from the renowned Les Arts Décoratifs.
Fueled by a rich creative background, Noé approaches design with an instinct and sensibility that gives form to projects ranging from architecture to furniture, interiors to bespoke, limited edition collections. His sculptural work showcases a respect for the past, combined with a simplicity of line and an honest desire to create pieces that last. 
Throughout his career, he collaborated with major brands such as Saint Louis, Hermès, Ligne Roset, Cinna, Ceccotti collezioni, Tai Ping and Bernhardt Design among others, as well as many exhibitions and cultural institutions.
Regarding interior design, Noé designed global boutiques for Montblanc, Air France lounge areas, the interior of the Ciel de Paris and London Sketch restaurants, as well as private residences.
Installed in Portugal since 2018, Noé splits his time in developing collectible design furniture, and launching an auto-edited project in Lisbon named Made in Situ (opening in 2020).
Noe's approach to design celebrates the coming together of heritage, materials, nature inspired shapes and craftsmanship.
Image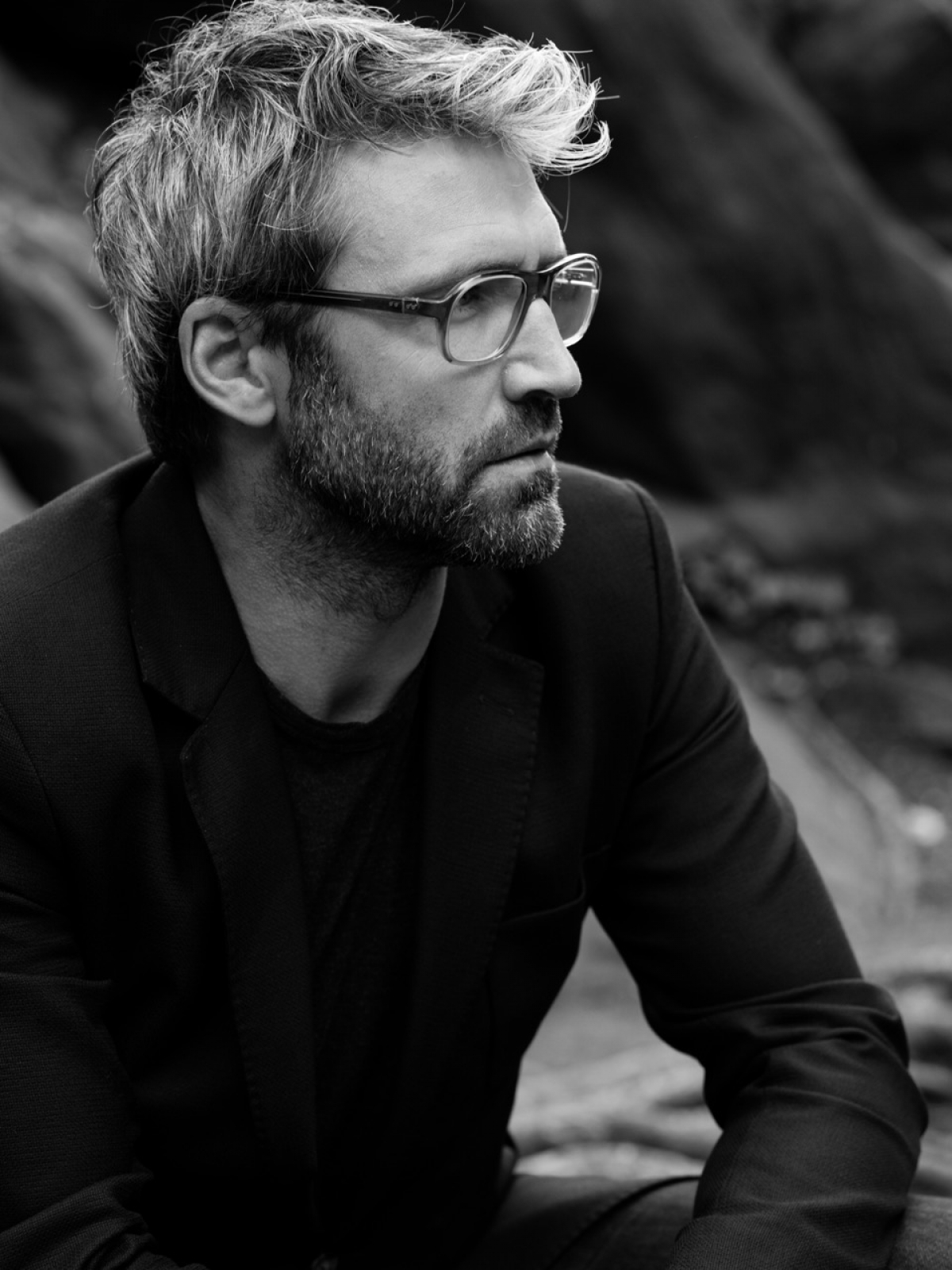 2016
NeoCon Silver Award, category Lounge Furniture Collections, for Modern Family Collection edited by Bernhardt Design
NeoCon Silver Award, category Side Tables, for "Chance" and "Clue" edited by Bernhardt Design
2015
VIA 2015 label for the "Ciel!" chair edited by Tabisso and the "Inside World" desk edited by Cinna
2014
Janus du commerce Air France, salon business CDG, hall M
2012
GQ Men of the year 2012 "Best Designer"
2011
Red Dot Award Product design 2011 for the Bernhardt Design « Corvo » chair
2010
Best of NeoCon GOLD Award for the Bernhardt Design « Corvo » chair
Laureat for the "L'Empreinte de l'Année" and "Talents du luxe et de la création 2010"
2009
Award "Elle Déco International Design Awards"
"Wallpaper Design Awards 2009" for the bed "Buonanotte Valentina" edited at CECCOTTI Collezioni
2007 
Designer of the year  « Scènes d'intérieur », Maison & Objet, Paris
2006
Nominated « Empreinte de l'année » for « les Talents du luxe 2006 »
2005
Restaurant Senderens – Fooding award 2005 « meilleur restaurant avant l'amour »
2003
« Time out magazine» eating and drinking  awards, Restaurant Sketch, Best design, London
« Hotel and restaurant Magazine », Restaurant Sketch, Best design, London
« Theme Magazine », Restaurant Sketch, Best design, London
2002
Tatler Restaurant Awards, Best Design: The Gallery, Restaurant Sketch, London
Image